[Featured Creator] 👀 Meet Ryan, a photographer and videographer who transformed his passion into profit.
Ryan has directed and shot multiple music and dance videos, and is also known for his beautiful concert and portrait photography.
✨
Creator Profile
The creative journey of Ryan Yee '22 began unexpectedly, when he was just a sophomore in high school keen to get his hands on a nice DSLR camera. Ryan recalls agreeing to shoot for an alumni event at school, without any prior experience in photography or knowledge of how to use a high-end camera. Driven by a passion he was not yet aware of, Ryan looked up how to use the camera moments before the event began and delved into a world of storytelling through photography.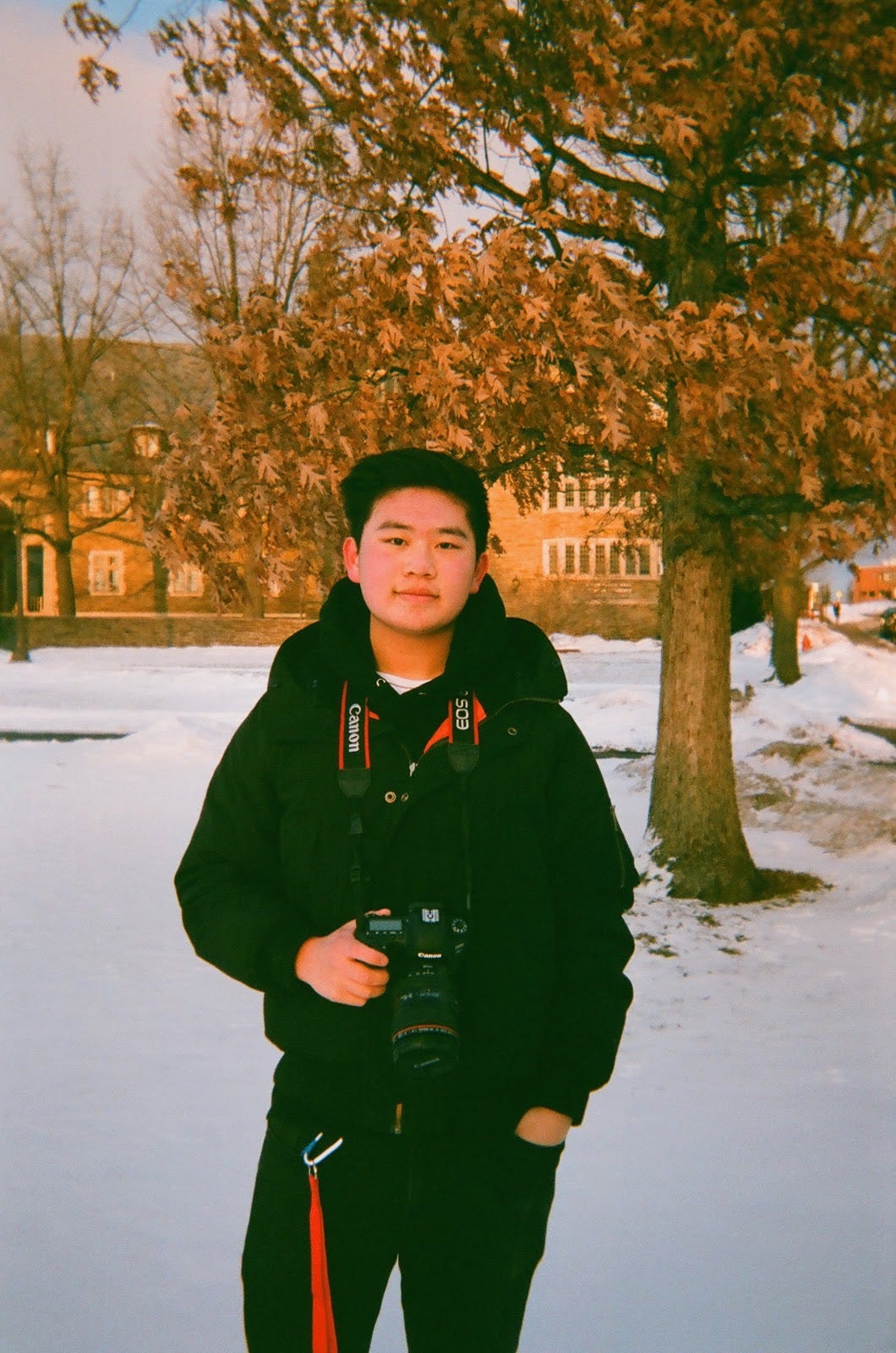 Now a Junior studying Communication in CALS, Ryan has been recording and editing videos alongside his photography - a side project that he is very proud of. He has explored dance, music, and commercial videos, along with concert, fashion, and portrait photography in both Ithaca and the San Francisco Bay Area, his hometown.
Whether they portray an abandoned warehouse, the Golden Gates Bridge, or the snowy Arts Quad, Ryan's photographs are beautiful and personal. They tell the story of the day he met up with a friend at Cornell's Botanic Gardens to connect over the beauty of Ithaca summers. They tell the story of the Daya concert that you may have missed this past fall, but that Ryan was able to capture for you.
Ryan is bound to continue impressing the Cornell community with not only his portfolio, but his continually inspiring and evolving journey.
---
📸 Ryan's Photography + Videography
Q: What's the first thing you want someone to notice about your photography?
I'd like people to notice a feeling of warmth. When people look at my photos, I want them to be able to imagine themselves in my shoes and be happy that it was even a moment that took place. I also color grade my photos to skew warmer tones in order to emphasize this feeling. One of the reasons I love photography so much, especially in this day and age, is because it's very easy to disseminate. That allows a single photo to make a big impact and ideally, I'd like that impact to brighten up someone's day.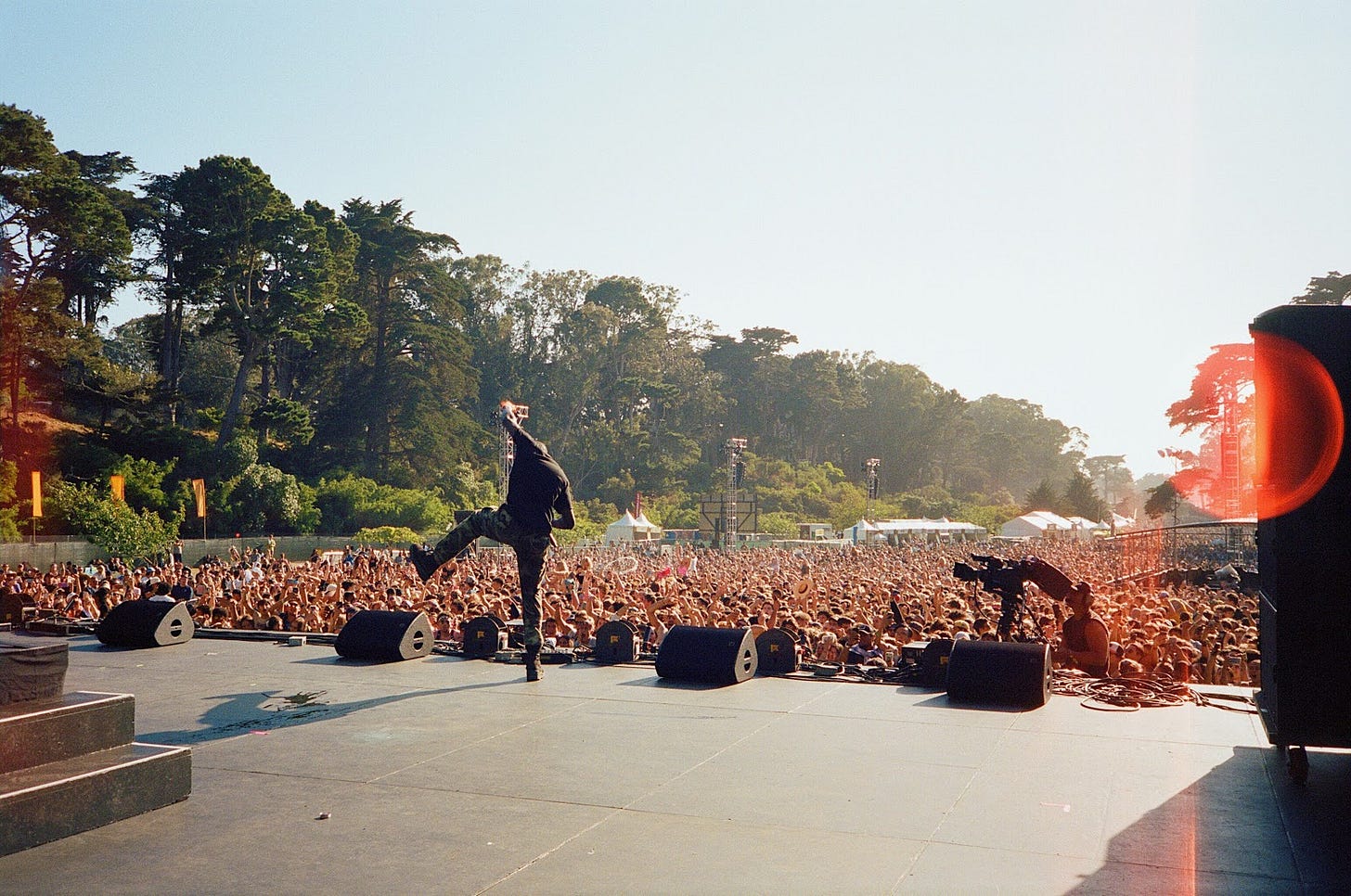 Q: What's the process behind concert photography, and how is it different from other subject matter? 
For concert photography, the thing I keep in mind is that any moment can be a really special moment. It can happen in a couple of seconds, and if you're not there to catch it, you've missed it forever. 
I make it a priority to try and stay by the artist's side at every second possible. Whether it's interacting in the green room with family and friends who have come to see them perform, or fans that come in for a meet and greet, or the artist in their own mental zone prepping for the show.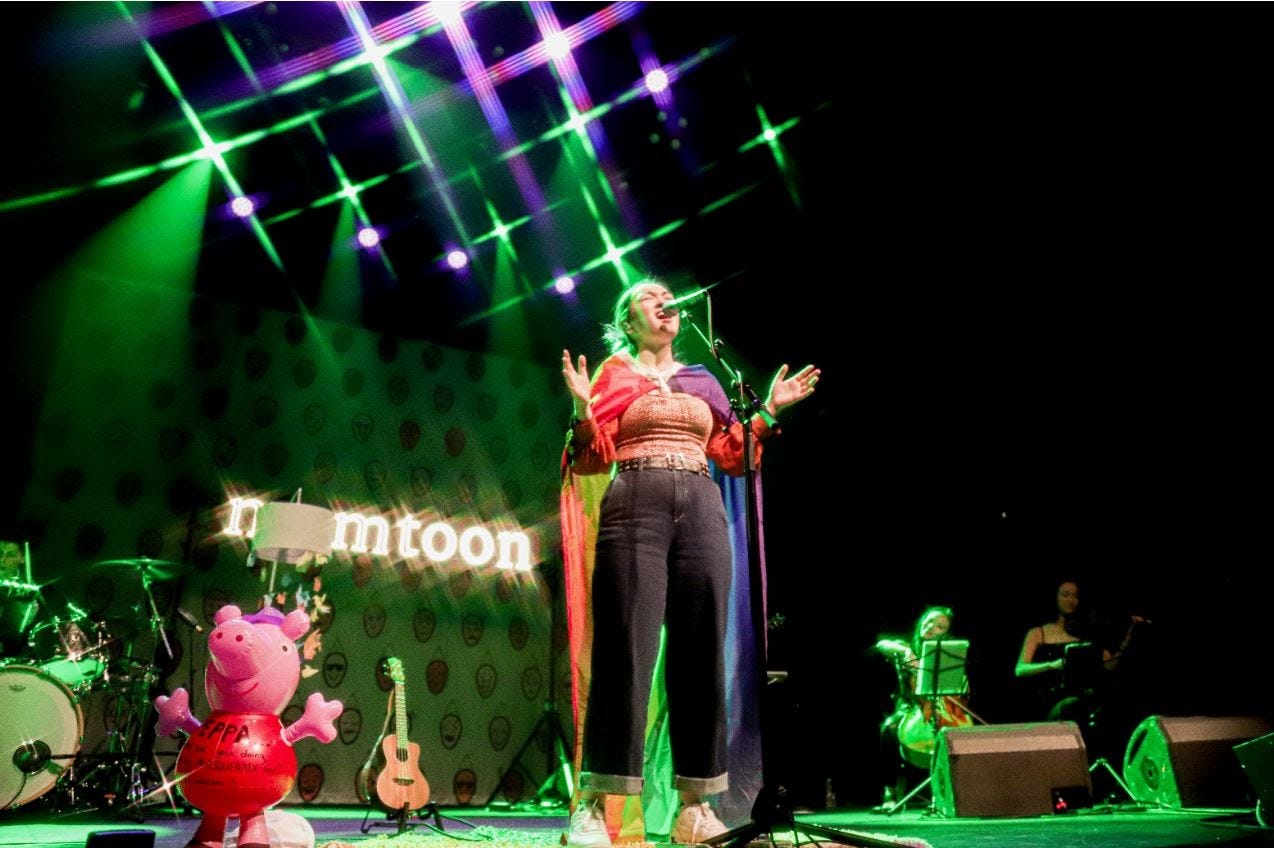 Q: Where do you find creative inspiration? 
A lot of it comes from the people around me. I think that I'm naturally drawn to very creative people, so it feeds into itself. Aside from the people, music is a huge source of inspiration and is a part of my creative process; I love to listen to music when editing. I'm also a dancer, and music and dance go hand in hand. The art form is literally turning music into motion, and that's definitely the medium that I'm most connected to and draw inspiration from.
---
💡
Creative Journey
Q: How have you  incorporated photography and videography into your time at Cornell?
When I first got to Cornell, I really wanted to do what I was doing with photography back at home, which was shooting portraits of my friends. However, my priorities shifted, and frankly I realized it would be nice to have some extra cash.
I am now doing a lot of videography and photography jobs when they come up at Cornell. Student clubs, organizations, events, and shows are willing to pay a premium to have someone take over the entire production. While at times it does start to feel like a job more than a hobby, it's also something that I still enjoy doing. There are also events on campus that I shoot purely for fun. The annual concerts put on by Cornell Concert Commission and Multicultural Concert Funding Advisory Board (MCFAB) are some of my favorites.
Q: How has your photography influenced your life? 
Photography has influenced my life by allowing me to meet really amazing people that I don't think I would have otherwise been able to meet. I've realized that photography is a great way for me to network and build meaningful relationships. I love that it gives me the opportunity to candidly see someone in a very organic state, and then have a conversation with them at the same time. A lot of people aren't comfortable in front of a camera, and that vulnerability leads to deep conversations that I always gain friendship and knowledge from.
---
💭
Overcoming Creative Challenges
Q: What is the biggest creative challenge that you're working to overcome?
Given the global backdrop, it's been challenging to stay creative. I've been talking with a lot of artist friends, and they've all been roughly in the same boat of encountering some artist's block.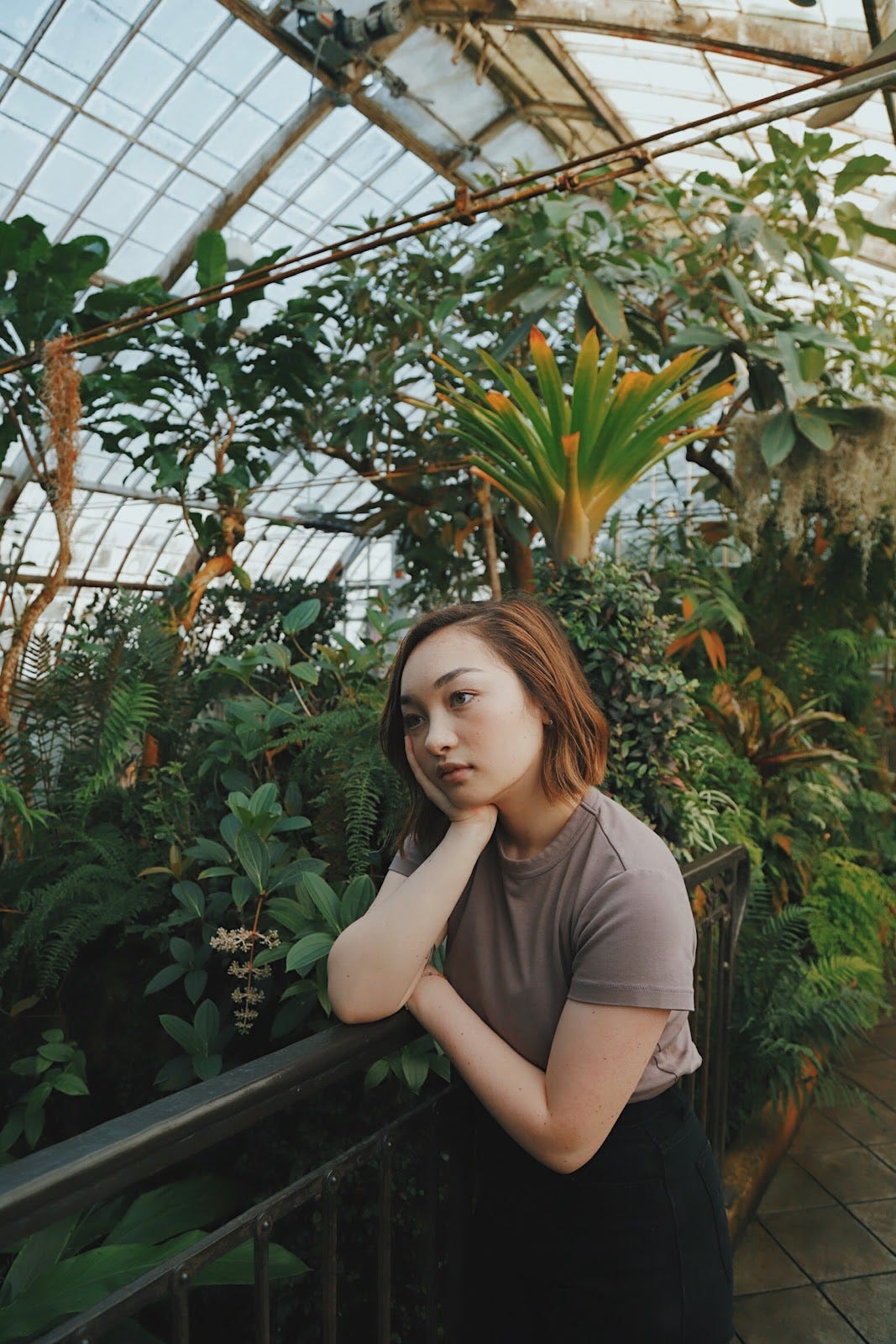 However, the priority has shifted to activism. The past few months have been very emotionally draining and I've been struggling to figure out how I can use my art to help with political and social activism. It's about finding that balance. How do I create a piece that someone will want to share that also spreads awareness? As an Asian American, there's also been a lot of discussion about this within the community, talking about how we fit into the whole conversation. I personally don't feel confident enough to take that leap with my art quite yet, but that's no excuse to stay quiet. 
Q: How does videography pose different challenges than photography? 
Personally, videography is much more challenging than photography. Part of it is because I'm a perfectionist. Any time a photo is a little bit off, it's really easy to throw it in Photoshop or Lightroom and touch up the mistakes. But for video, each frame is fundamentally a photo, and there are hundreds of thousands if not millions of frames in a single video. And so if a frame is off, or a small section of the camera's movement doesn't look right, the whole clip might be off. As a result, I think it becomes a relatively meticulous process. At the same time, I praise videographers who have an eye for natural inconsistencies that make their video authentic. That's unteachable.
Q: To all the aspiring student creatives reading this, do you have any advice or tips to share? 
I would say the best piece of advice that I got is "fake it till you make it." Sometimes you have to put on a face to convince people that you're up for the job, but at the same time you have to convince yourself that you are capable. I have found that being confident in myself has allowed me to seek and take opportunities that I would have never imagined myself experiencing. Be confident, take initiative, and be willing to learn, because most of the time, other people don't know what they're doing either.
---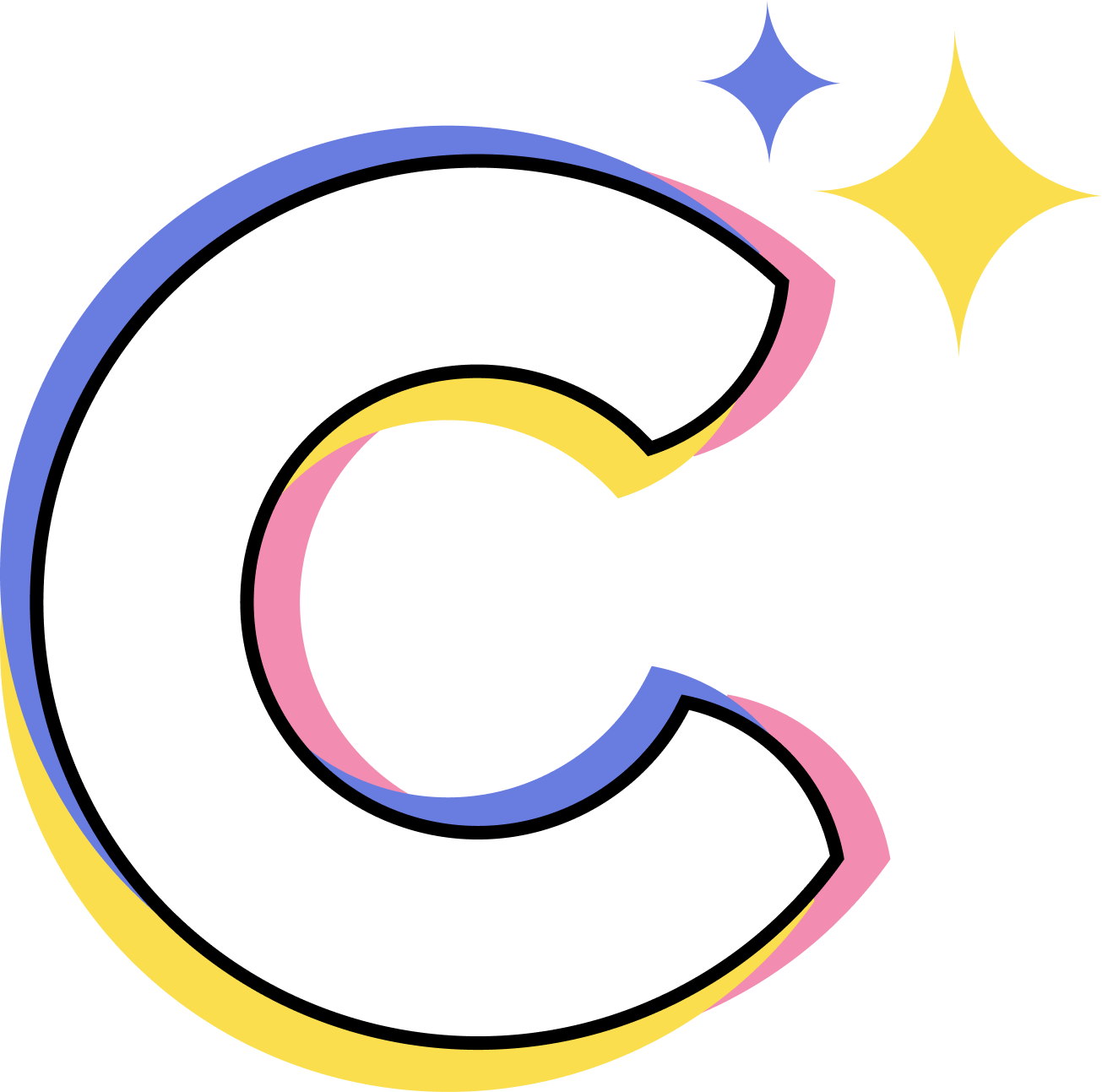 Do you know the next featured creator? 👀 We want you to share Cornell Creatives with all your creative friends - whether they design, code, make music, edit videos, or channel their creativity in another way! 
Our creative space is too hype for creatives at Cornell to miss it, and the best part is: every creator is welcome.  
Let them know that you've got the best seat in the house for all things creative at Cornell University, and we hope one day they'll be the star of the show. 🤩