[Featured Creator] 👀 Meet Lionel, the cinematic videographer with 90k YouTube subscribers.
He reached over 200k views on his last YouTube video that described the life-changing moment when David Dobrik commented on his TikTok.
✨
Creator Profile
Have you ever flown 7,000 miles to visit your best friends, or gone on vacation with strangers, or used a drone to surprise people with birthday gifts? Lionel Chambers '18 is one of few people who can answer yes to all of those questions. He's documented over-the-top, heartwarming, and life-changing moments like these through his own YouTube channel with an audience of almost 90k subscribers.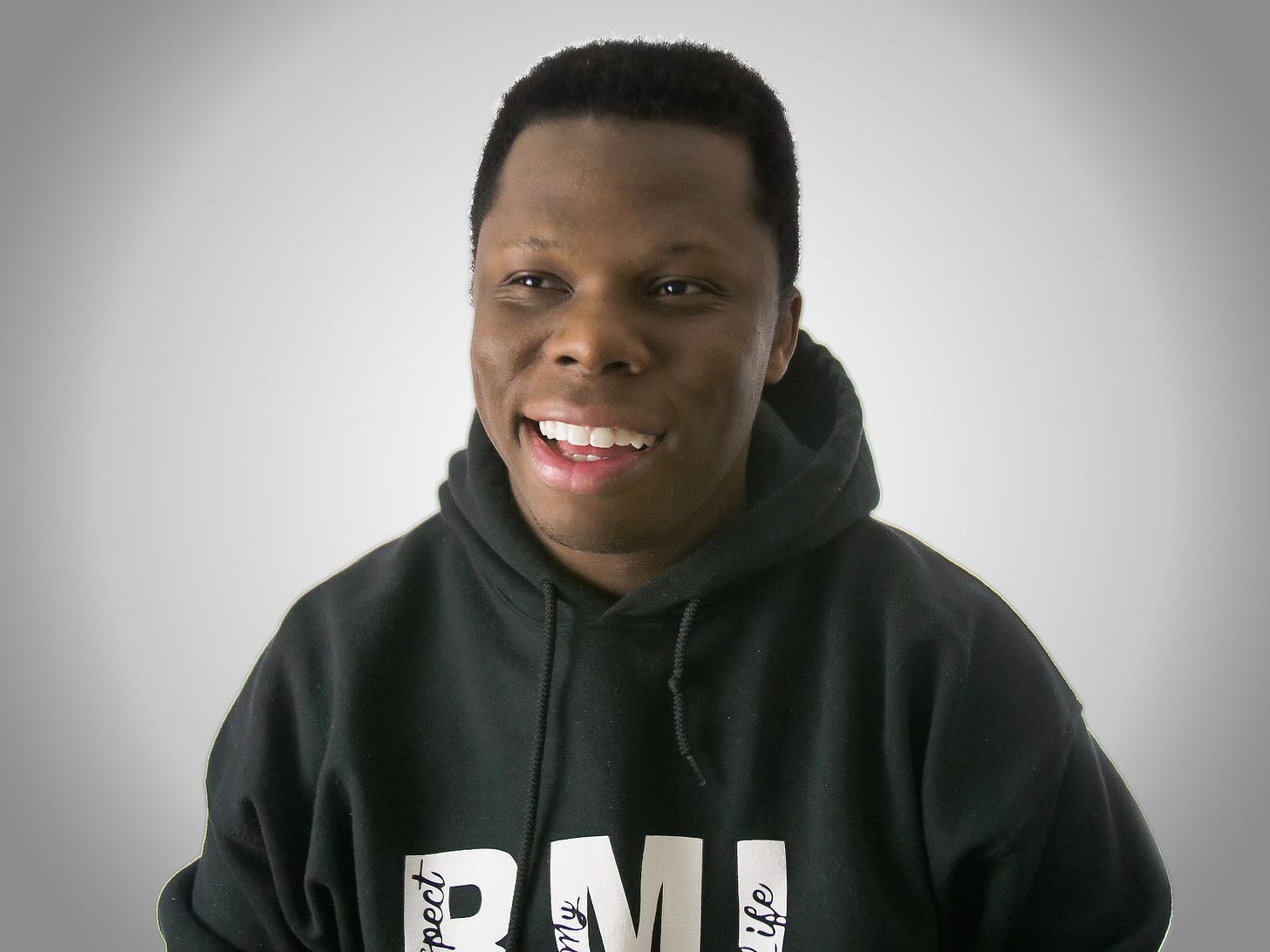 Lionel's originality and beautiful cinematography have not gone unnoticed. One of his recent videos, "Using a Drone to Surprise People with Birthday Gifts," was picked up by Daily Mail and People Magazine. After David Dobrik commented on Lionel's viral TikTok, Lionel posted a YouTube video called "My Viral David Dobrik TikTok Changed My Life" that reached over 200k views.
But beyond the numbers, Lionel's channel includes wanderlust vacation videos that show his passion for video editing and elaborate cinematography techniques. He also posts a series of vlog-style and reaction videos, showcasing how every step of his journey is surrounded by friends and family.
Recently, Lionel's channel has also been a place to reflect on the world's growing awareness of systemic racism and police brutality. He documented a Black Lives Matter protest in his hometown and shared a spoken word piece in a recent video titled "Fists Up, Guns Down." 
A storyteller and skilled editor, Lionel takes viewers on a unique journey in every video. Now it's time to reflect on Lionel's own journey as a creator.
---
🎥 Videography Journey
Q: Where did your journey with videography begin?
It began in 2009 when I first started to watch YouTube a lot more, back when it wasn't super popular. My friend Andrew and I, we used to make parody videos that are kind of cringey now. I really liked being able to put them together. We had our YouTube channel, and I remember in the first year we got 1000 subscribers. We were just psyched! And then, from that point on, that was the beginning of my love of video. It's kind of been growing ever since.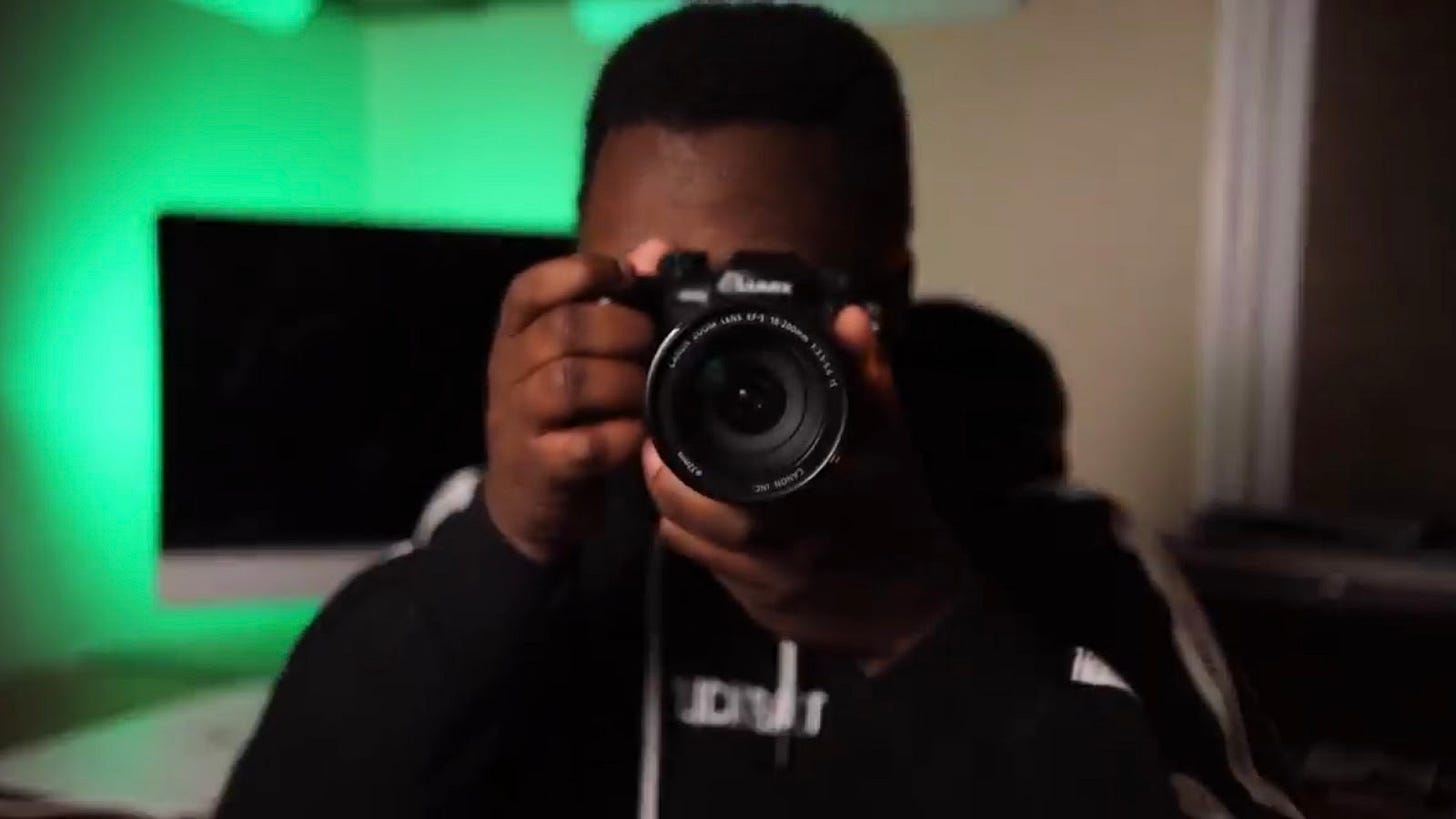 Q: How did you incorporate your creative passion during your time at Cornell? 
I was part of the Cornell track and field team, and I got injured my sophomore year so I couldn't compete. But I made a video to hype up my teammates before the Ivy League Championship meet. That video ended up doing really well, and then people from the athletics administration wanted me to help do other videos, which helped me get my name out there.
One of the bigger things that I've done during my senior year and my last semester, I created this documentary or vlog called The Good Ol' Days. It was a 10 part docu-series where we captured the final moments at Cornell. In general, everyone wants to experience the best last semester - kind of going out with a bang. And I decided to document it because it's a special time in a lot of our lives, and it's gonna be something fun to look back on.
Q: How has your videography style changed since you started? 
In the beginning, I was just making videos more or less for fun. That kind of turned into me watching a lot of tutorials on how to edit better. That turned into investing in better camera equipment and better camera gear. Investing more time into the art of making videos has definitely made my videos a lot more cinematic; they look a lot better than they did in the beginning. 
---
▶️
Lionel's YouTube Videos
Q: How do you plan for a cinematic travel video?
I'm the type of person who just films a lot, knowing I'm not going to use like 90% of what I've filmed. 
So, say I'm out in Aruba with a ton of my friends: I'm filming anything that represents the vibe of Aruba, so I'm obviously gonna film the beach, the water, the palm trees, or anything that matches the aesthetic of the area. After I get all that footage together, I pick a song. I go through songs for hours, and I'm like okay, "What song fits the vibe of what I'm trying to do?" I think the song is also super important in terms of making videos, and it's very underrated.
Q: What was the spark for one of your recent videos titled "Using a Drone to Surprise People with Birthday Gifts During Quarantine"? 
I was on FaceTime with my friend Myles. I was trying to come up with a video idea, and I was thinking about doing something related to quarantine and birthdays because it's something that everyone is experiencing and a lot of people can relate to. And then my friend Myles was like, "Wouldn't it be cool if you somehow incorporated your drone?" And I'm like, "That's an amazing idea. I could just attach a gift card to my drone, and I could fly it to people!" And I thought that was a super creative idea. It was one of those videos where as I'm making it, I'm stoked and happy as it's happening.
---
🌱
Advice and Personal Growth
Q: What have you learned about yourself as a result of growing your YouTube channel?
I think I've learned to be authentic. If you're trying to be someone you aren't, then you're not going to be relatable, which I think is the most important part about YouTube. Even though I have a YouTube channel with a good amount of people following, I'm very conscious of the fact that I don't want to be making videos just to make videos. I don't want to be forcing things out, because in that case the videos aren't gonna be me and they're not gonna be something that I'm proud of. Forcing videos out could also cause a loss of authenticity, which is what I don't want.
Q: To all the aspiring student creatives reading this, what would you like to say? Do you have any advice or tips to share?
I think my biggest piece of advice is to be so unapologetically proud of your work. I know a big thing that I heard a while back - which I kind of live by - is that you shouldn't be afraid for your art or video or anything of that nature to be on the big screen. You should just be so proud of it and you should want people to watch it. That comes with confidence and believing in yourself and believing in your work.
---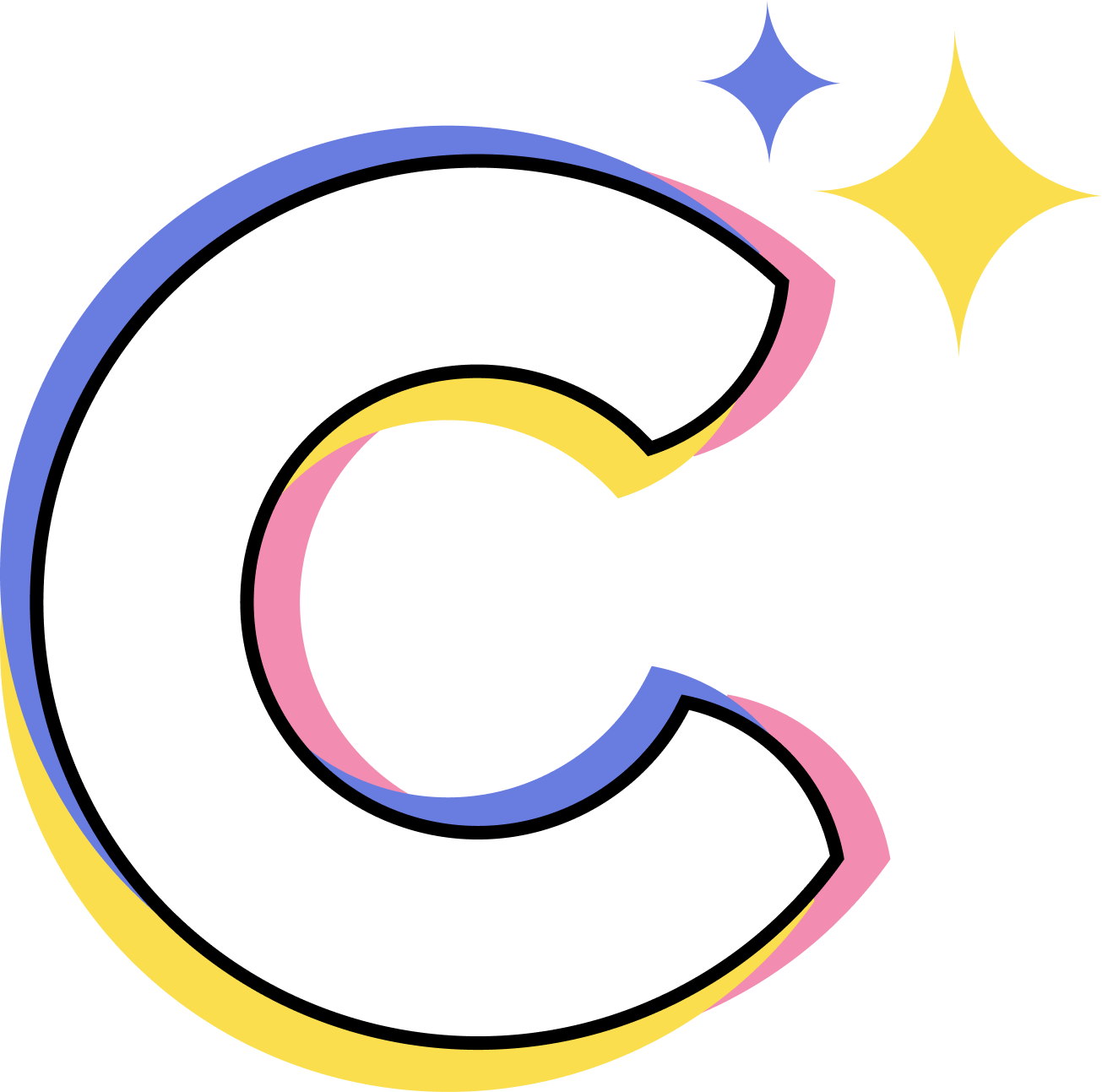 Do you know the next featured creator? 👀 We want you to share Cornell Creatives with all your creative friends - whether they design, code, make music, edit videos, or channel their creativity in another way! 
Our creative space is too hype for creatives at Cornell to miss it, and the best part is: every creator is welcome.  
Let them know that you've got the best seat in the house for all things creative at Cornell University, and we hope one day they'll be the star of the show. 🤩