[Featured Creator] 👀 Meet Cindy, the engineer immersed in design and creativity.
Cindy focuses on Digital Product and UX Design, but also explores other creative mediums such as graphic design and embroidery.
✨
Creator Profile
Cindy Huang '22 fell in love with digital product design completely at random. Like so many Cornell students navigating the intense Cornell Class Roster, Cindy took a chance and enrolled in Intro to Digital Product Design. The class was 10 weeks long and run by Cornell AppDev, an app-development project team.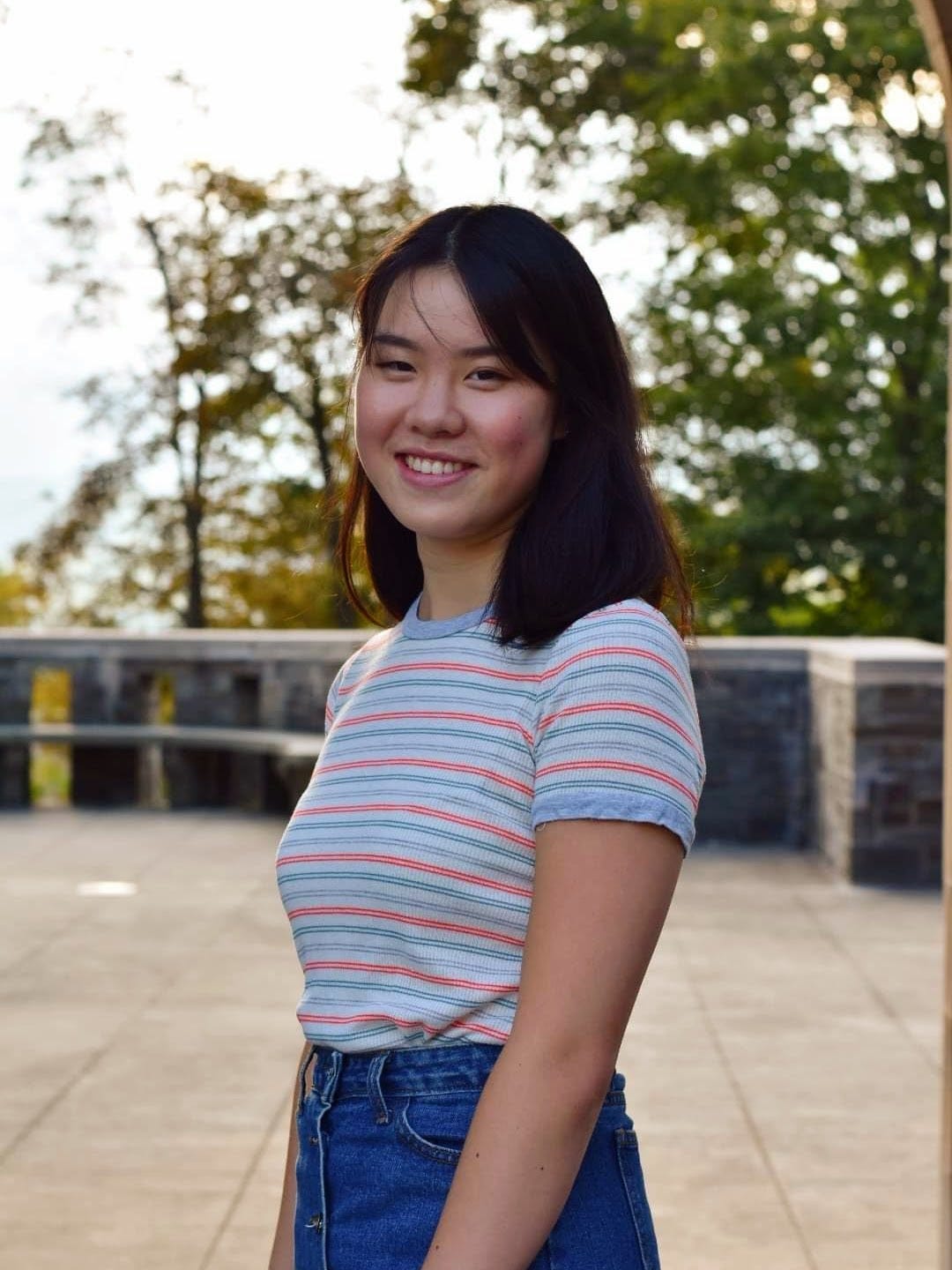 Cindy stands as the epitome of a student who let her passion and creative instincts lead her path, creating her own niche with one foot in Cornell Engineering and the other in the world of Product Design.
Studying environmental engineering and then switching to computer science, Cindy saw a conflicting sense of purpose in her life because she was always someone who was also drawn to other creative fields, whether creating digital products, illustrations, or embroidery. She pushed through it all, even when she wasn't sure where it would lead her. Cindy is now active in Cornell AppDev, Women in Computing at Cornell, and Medium Design Collective. Lately, she's started an Etsy Store that focuses on her embroidery.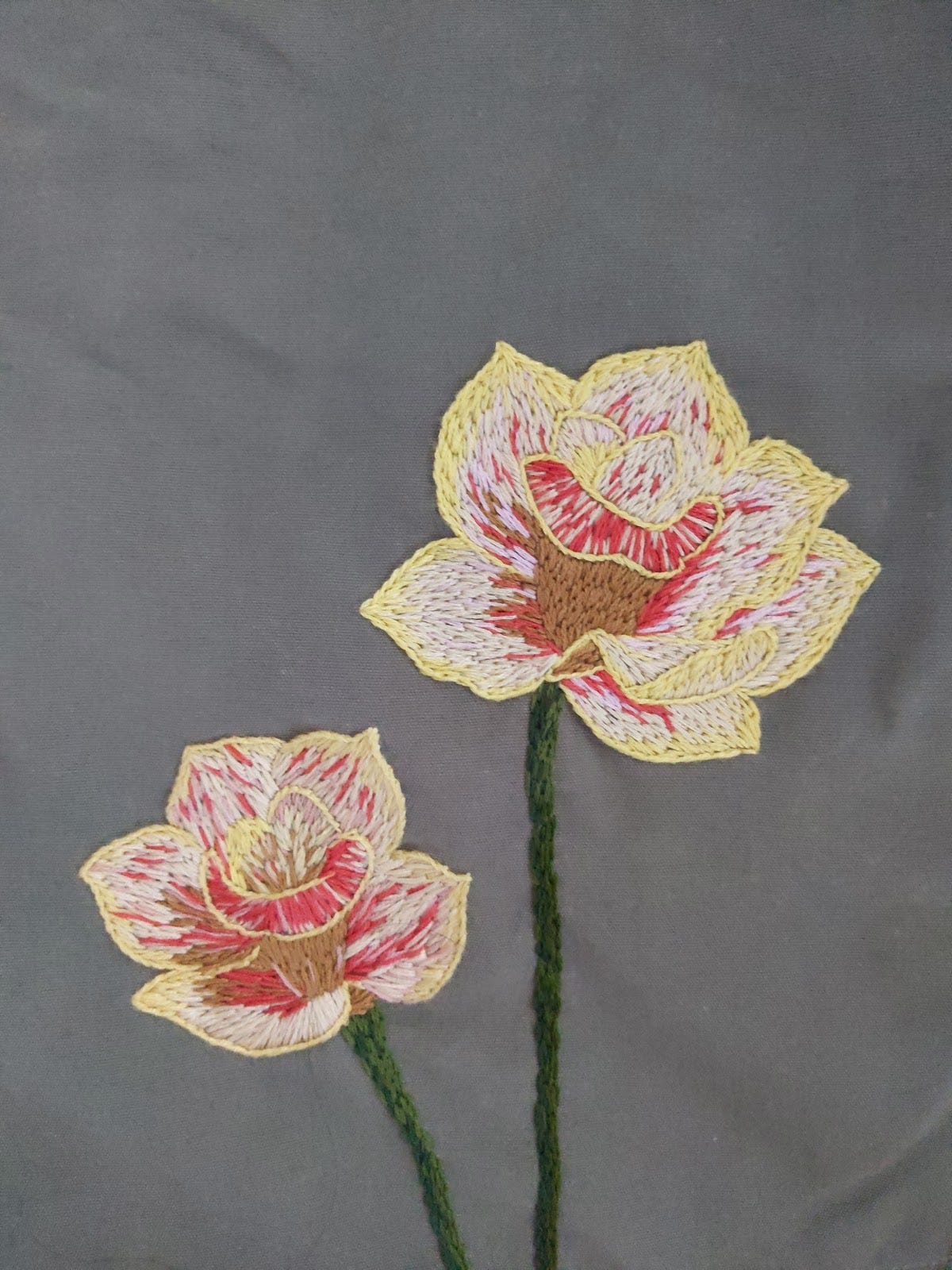 Her most recent design project with Cornell AppDev is for an app called "Pear," a platform that pairs students with peers on campus who share similar interests and hobbies. Within AppDev, Cindy also contributed to an app called Pollo, designed to replace iClicker with a free polling tool. She has even conducted a Spotify Case Study, developing the best way to re-invent how Spotify suggests music to users.
---
🧭 Cindy's Journey
Q: When was the first time that you knew you wanted to become a designer?
Growing up, I was always interested in visual art. Before college I was like, "UX design sounds cool" but I didn't really know what it was or what it meant.
It wasn't until taking the digital product design class freshman year that I realized that I really love design and I want to try it out more. But even then, it wasn't like, "I'm gonna be a designer!" It took a long time. The following semester I joined a bunch of clubs and immersed myself in design, and I realized I'm really passionate about it and would rather spend more time on design than anything else. 
Q: What type of designer are you? 
I identify with multiple types of design, but probably most strongly with product design and UX related design. That's what I started doing and what I spend most of my time doing now. But recently, I've been getting more interested in graphic design. I started out just doing publicity for a club, and this summer I'm working on it part time for a start-up.
Q: What is the biggest creative challenge that you're working to overcome? 
I would say definitely imposter syndrome. I think everyone experiences that feeling like you're a fraud or not competent enough, and I definitely relate because I'm majoring in computer science in the engineering school, but I also really love creative things like design and art.
Ever since I got super involved in all these design organizations and projects, I feel like I'm not a real engineer or computer science major, because I see my peers being really invested in coding and building stuff when I'm spending a lot of time doing other things, and that makes me feel like I'm not good enough to be in this major. But then at the same time, I'm not even studying design, so I guess I don't feel qualified or like a leader. It's really hard to feel like I have my niche and my thing that I'm really good at. 
---
📲
App Development
Q: Can you walk me through the creative process for Pear, your most recent project? 
At the beginning of every semester, the Cornell AppDev leadership board decides on what projects we're going to do. One of the ideas that was chosen was a coffee chat app so people could meet each other. 
We had a lot of different ideas and different directions to go in, but we had to think about the constraints we were working with. So we had some user interviews with other students and sent out a survey to see what kind of people they want to meet at Cornell, what they struggle with, or whether they need to meet new people at all. That helped us narrow it down to a social app. We wanted it to be a super friendly and casual thing.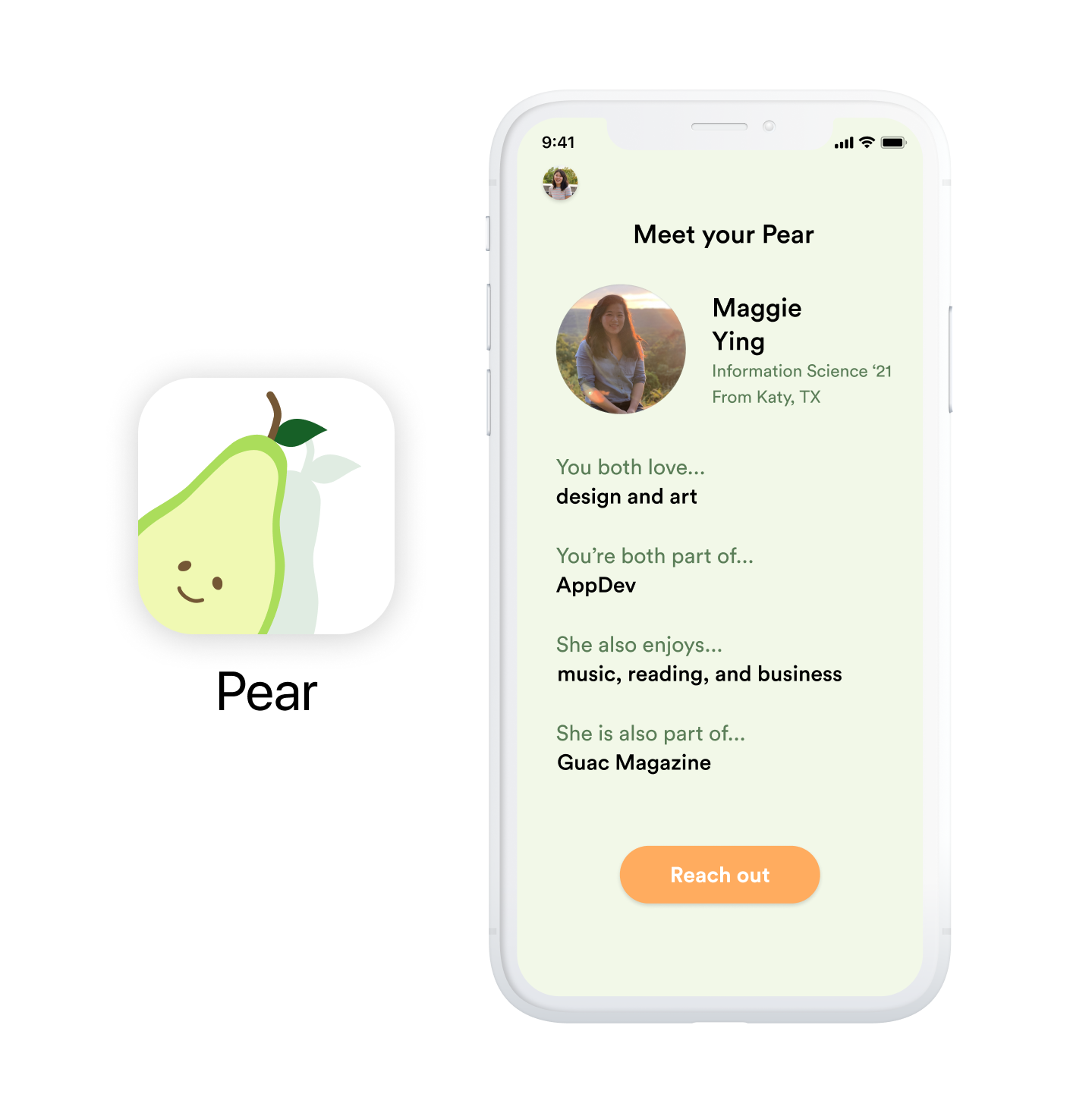 Me and another designer were both really interested in learning illustration and thought it would also help make the app more friendly. From there, I'd say a lot of the process is actually more like problem solving rather than what most people think of as "creative." It involves creating lots of iterations guided by the feedback we get from the team and a design process. 
---
💡
Life Lessons from a Designer
Q: What have you learned about yourself as a result of being a designer?
I've learned that you never really know everything. Every project that I work on, I realize how little I know about design. And so it pushes me to keep doing this and keep trying different things, studying different projects, and seeing what comes about from them. A part of me will always say, "I don't know what to do with this thing, I'm not a good designer..." but ultimately pushing myself helps me become better.
Q: How has being a designer influenced your life? How do you hope it will influence others?
It first made me realize that I like to try and explore new things. Since I took that design class freshman year, it really changed the people I'm around, the activities I do, and the content I consume. It also showed me that I don't have to do one thing or put myself into one category. Moving forward, I hope to show other people that too. You don't have to be defined by your major or extracurriculars - you can just do the things you enjoy and figure things out along the way. 
Q: To all the aspiring student creatives reading this, what would you like to say? Do you have any advice or tips to share? 
I think that if you care about what you're doing and you work hard, you ultimately will make an impact. And that's super cheesy, but definitely do your own thing. 
Also, if you want to start something - just start! You'll never feel qualified or competent, so just throw yourself into that project you've always been too scared to do. Even if you know nothing about it, it's so much more effective if you learn by doing things that you love rather than waiting around or relying on education to prepare you before you start.
---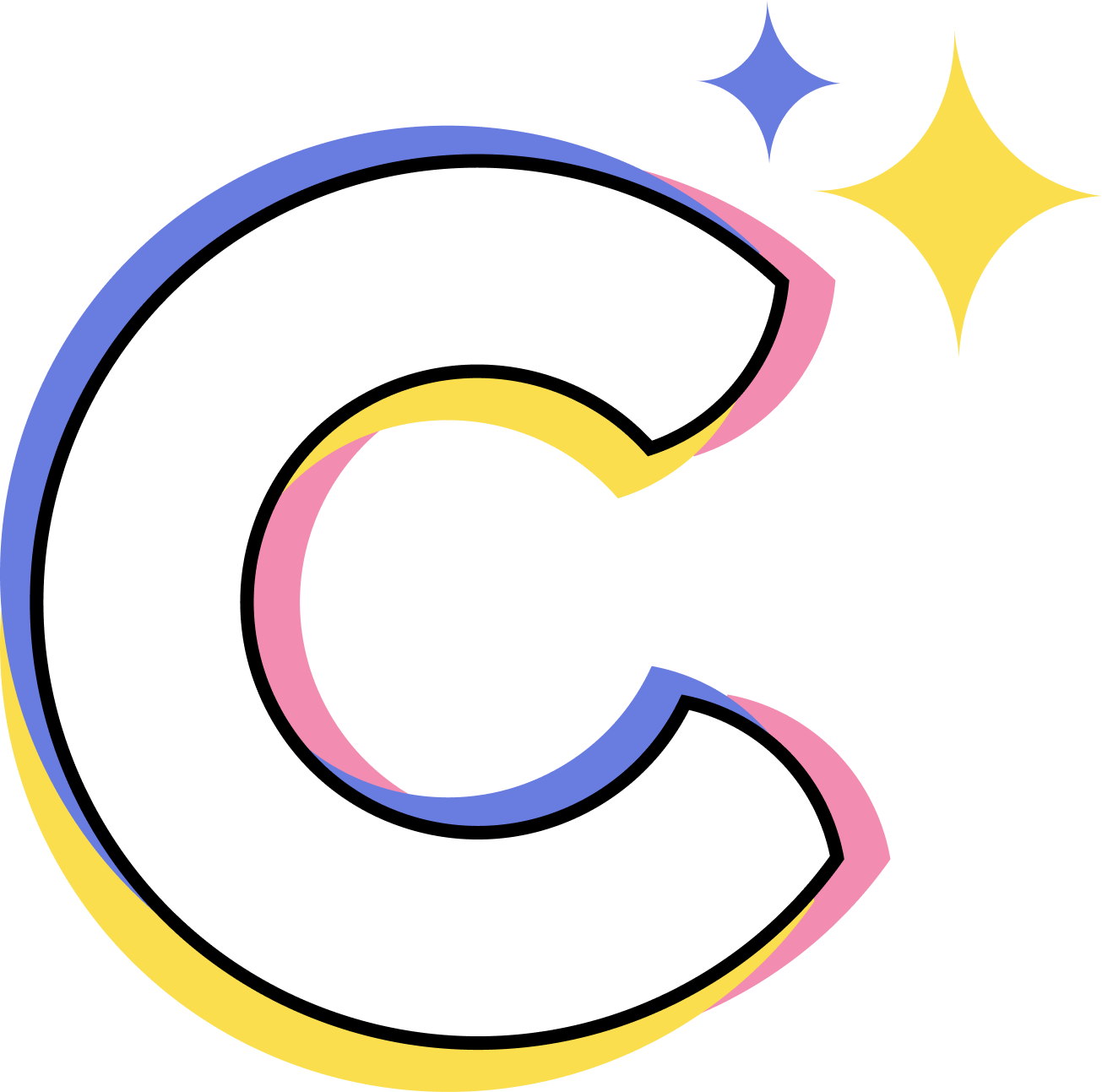 Do you know the next featured creator? 👀 We want you to share Cornell Creatives with all your creative friends - whether they design, code, make music, edit videos, or channel their creativity in another way! 
Our creative space is too hype for creatives at Cornell to miss it, and the best part is: every creator is welcome.  
Let them know that you've got the best seat in the house for all things creative at Cornell University, and we hope one day they'll be the star of the show. 🤩