[Featured Creator] 👀 Meet Chris, a dancer with a passion.
✨
Creator Profile
Chris Suh '21 never had the courage to do more than watch from the sidelines until he arrived at Cornell campus. Interested in dance since his freshman year of college, it was only when he transferred to Cornell his sophomore year that Chris found himself pursuing his long-time passion for the creative art.  Despite having no previous dance experience, he seized the opportunity to audition and join the on-campus dance crew, LOKO.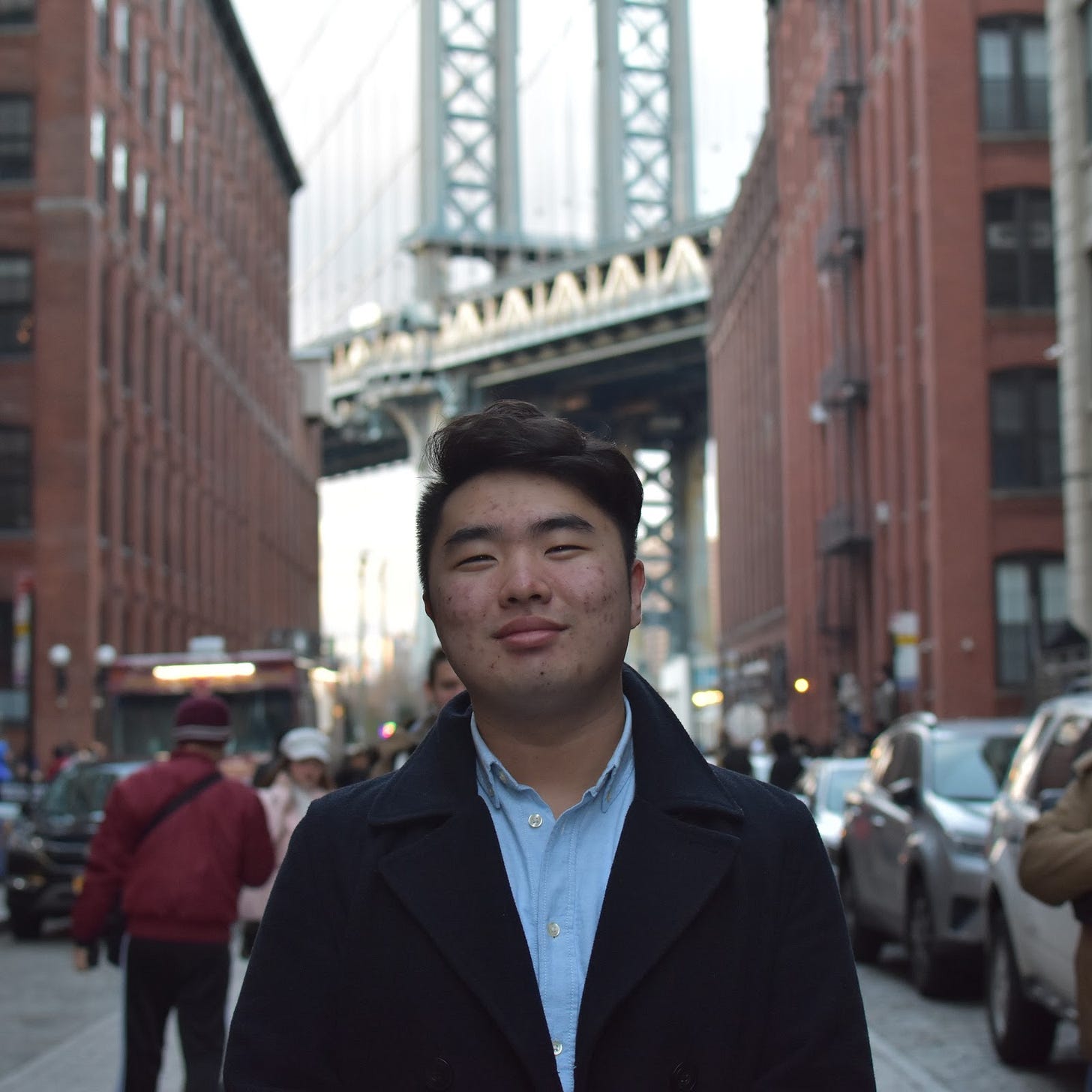 Now, Chris joins his team in performing hip-hop and K-Pop dance styles, often characterized by fast tempo and sharp movement as well as team synchronization. And that teamwork doesn't end on-stage. Dance, Chris says, has given him confidence by providing a community that pushes him, acting as not only his team, but also as a support system and a family that he can fall back on. 
Whether it's on stage or in front of a camera, Chris's passion for dance shines clear through his energy and smile while performing.
---
🕺 Getting Started in Dance
Q: When was the first time you knew you wanted to become a dancer?
I would say my freshman year at my first university when I was just watching people dance. I never had the courage or a strong call to come and do it. But after going to club fest at Cornell, I was like "Okay. I kinda want to do this," and just went for it. 
Q: How did you prepare for your audition as someone with no previous dance experience? 
It really took a lot of visual to mental understanding. I had to change how I was thinking about dance and learning from visual to translating into physical movements. I see it as learning a new language except now there are music and a lot of physical and performance aspects to it. It took hours over the course of like 3 days to learn the initial audition piece. After I got in and had a rough first few practices, I got better at understanding the commonality for certain moves, how my body is to move to show certain styles whether it may be for a smooth section of a dance or stronger movements for other sections. Obviously learning a new language is never easy but if anything, I think my growth is just a testament to how much support and help I had from my teammates!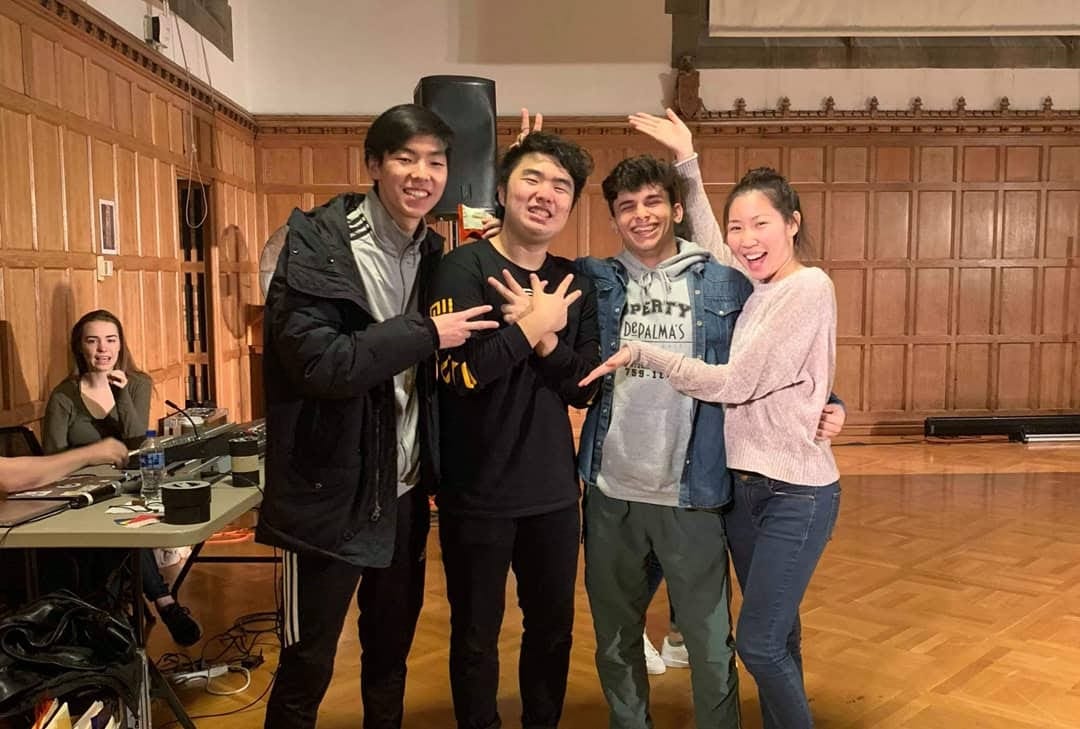 Q: What has been your favorite performance or choreography so far?
Wow that's really hard. I didn't perform this one, but it was for members of my dance crew. It was live streamed this past semester and it had a section of a song called "Need a Stack" by Chris Brown featuring Joyner Lucas and Lil Wayne. The choreo was sickkk, and it's on our YouTube channel.
---
👟
Taking the Next Steps
Q: Can you walk me through what the creative process for learning new choreography is? 
In terms of learning a new piece of choreo, we have these choreo videos that are submitted to our eboard, and they'll usually choose 4-5 of them. We as dancers rank the ones we want to do using a ranking system, and then they get distributed into the dances. We'll have a dance leader who teaches the members the choreography for that dance, and then we have 5 practices which is about 2 ½ weeks, and then we have a finished product. So usually, we'll have a performance or our production team comes in and films it and does the edits, promoting, and more. We also sometimes have side projects, so if anyone wants to learn a dance in advance and teach it to people, they can. 
Q: What are your favorite styles of dance, and are there any others you want to attempt in the future?
I would definitely say hip-hop. It's really fun and interesting. In terms of what I would want to try in the future, there's a style of dance specifically called krumping, and it's really hard, but really cool if you do it correctly. Also, breakdancing is really something I'd like to try.
Q: Who are the biggest supporters of your work? 
I definitely have to say the team as a whole. Obviously, we're there to support each other, but we're also there to help each other improve and to help each other grow. That's what I really appreciate - that we're all really close, and we ensure no member gets left behind.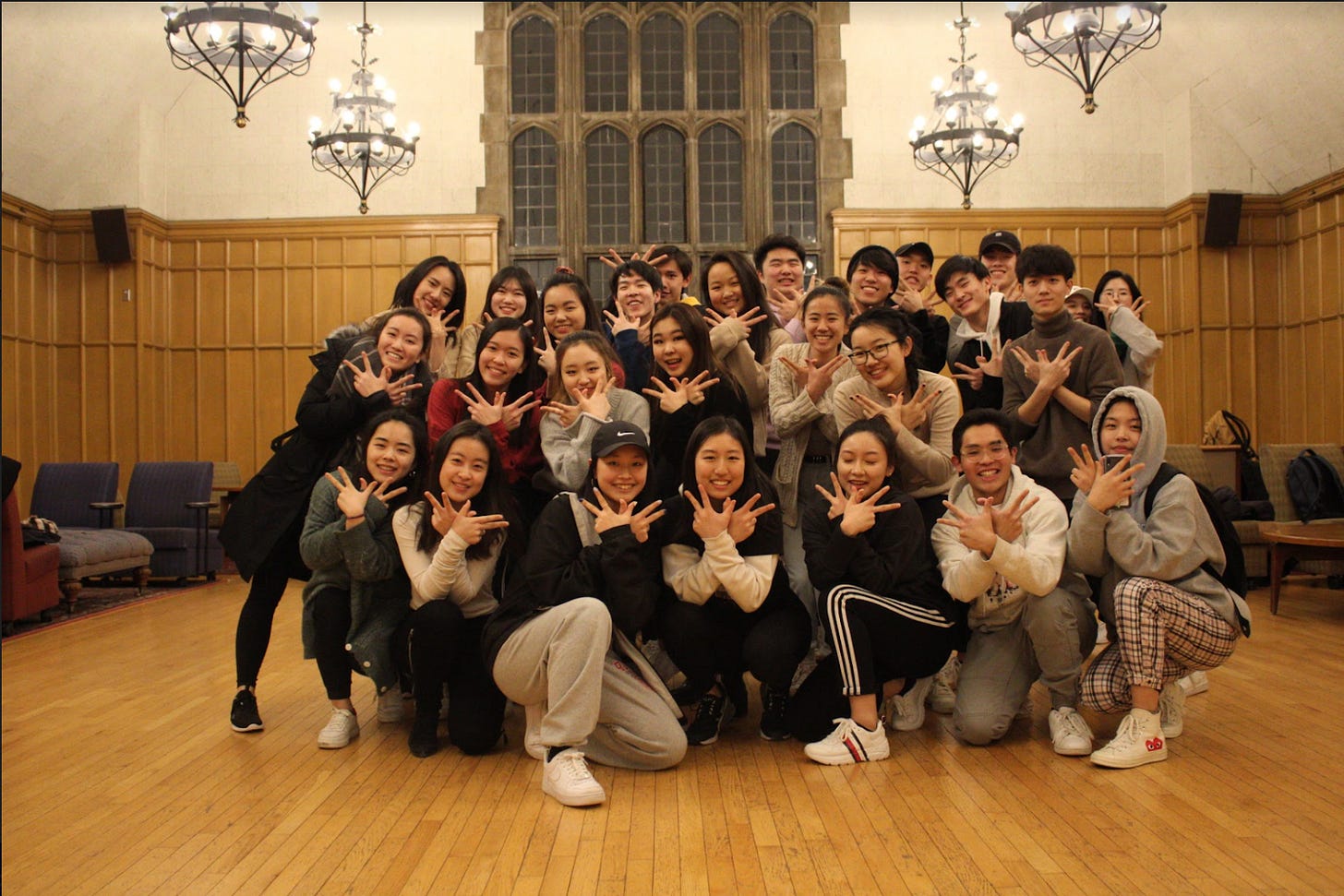 ---
💡
Life Lessons from Dance
Q: What have you learned about yourself as a result of being a dancer? 
I would say that I learned that no matter how difficult the task may be, and no matter how inadequate or inexperienced I feel, as long as there's a good enough support system behind me, I can overcome these tasks to learn new things and new skills
Q: How has dance influenced your life? 
It influenced me in the sense that I've become much more confident in myself as a person. Not only is there a whole community behind me in everything that I do, but also as someone who had no experience in dance, knowing that I have a group of friends I can call family is just very inspiring. 
Q: To all the aspiring student creatives reading this, what would you like to say? Do you have any advice or tips to share? 
The biggest thing is that, as someone who's never had experience in dance but always had huge respect for the creative medium, it really took a leap of faith and courage to say "I kind of want to try this out." Even though I was so inexperienced, I really got into it. After a lot of time and effort, I'm here where I am today. Go out and try it, no matter how inadequate or inexperienced you may feel. Just try to jump at it - lunge at it. It may work out in the end, and if it doesn't, then it's always really fun to attempt to learn new things.
---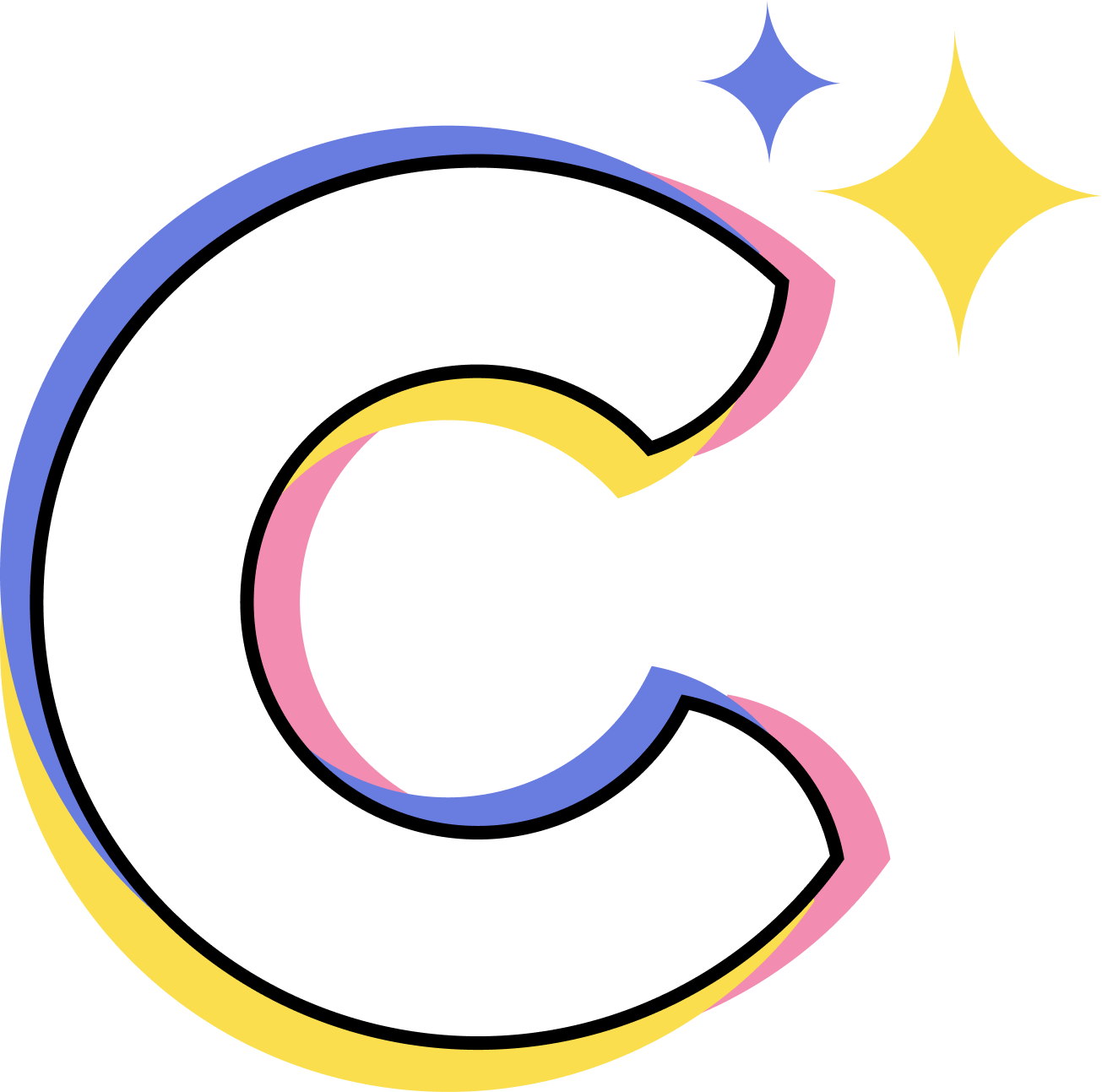 Do you know the next featured creator? 👀 We want you to share Cornell Creatives with all your creative friends - whether they design, code, make music, edit videos, or channel their creativity in another way! 
Our creative space is too hype for creatives at Cornell to miss it, and the best part is: every creator is welcome.  
Let them know that you've got the best seat in the house for all things creative at Cornell University, and we hope one day they'll be the star of the show. 🤩